Hello everyone!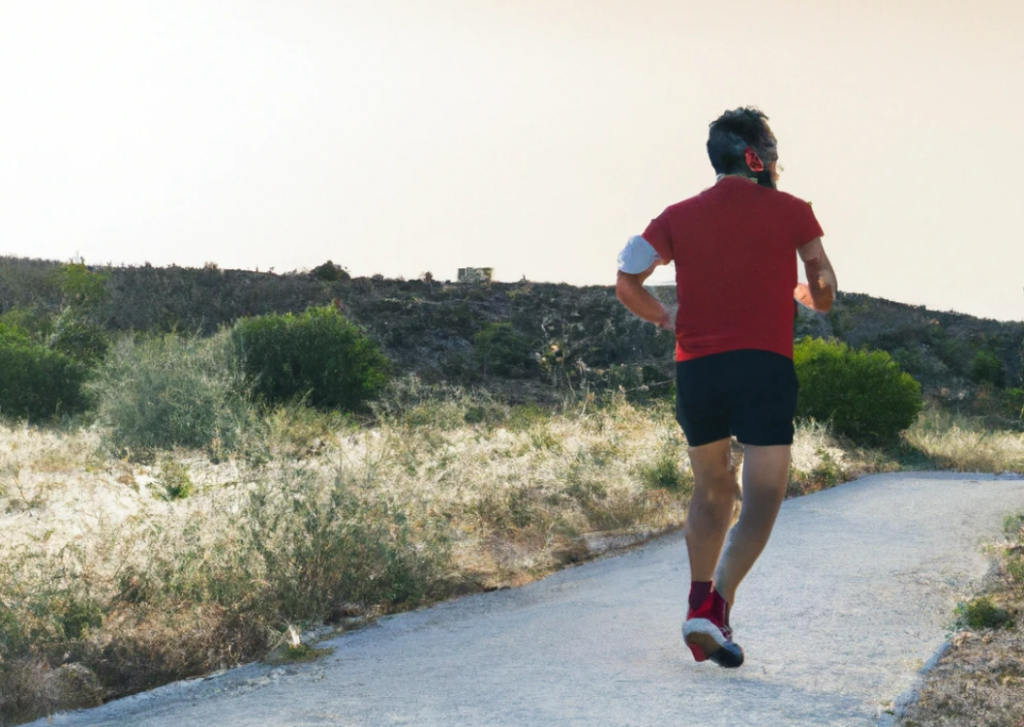 I'm Joe, a 33-year-old runner from Barcelona. I've been running for years and have completed over 50 marathons all over the world. I love running and everything that comes with it – the thrill of crossing the finish line, the sense of accomplishment, and of course, the food, I've had the opportunity to run in some amazing cities like Paris, Guadalajara in Mexico, Buenos Aires and Rio de Janeiro. Each marathon has its own unique experience and I cherish every single one of them. Running has become a big part of my life and I'm excited to share my experiences, training tips, diet advice, equipment reviews, and everything related to running on this blog. So, stay tuned and join me on this journey as I continue to explore the world one marathon at a time!
In this blog, I'll be sharing my experiences and knowledge about running, training, races, diets, equipment reviews, and everything else related to this amazing sport. Whether you're a seasoned runner or just starting out, I hope you'll find something of interest here.
I'm passionate about running and I believe that it's not just a sport, it's a lifestyle. I love to push myself to new limits and see how far I can go and also like to help others along the way, whether that's by sharing my training tips or just being a friendly face during a race, holding a degree in Physical Education and I can understand the importance of nutrition and health when it comes to running. I believe that a healthy diet, proper hydration, and adequate rest are key factors for any runner to perform at their best. In this blog, I aim to share my knowledge and insights on these topics, as well as my personal experiences, to help others achieve their running goals while maintaining a healthy and balanced lifestyle.
So, get ready to lace up your running shoes and join me on this exciting journey! I can't wait to share my experiences with you and help you achieve your running goals. Let's hit the pavement together!