If you're a runner looking for a place to exercise in Barcelona, Ciutadella Park should be at the top of your list. This beautiful green space is located in the heart of the city and offers runners a peaceful, picturesque environment for their workout. The park is filled with lush greenery, tranquil ponds, and scenic paths that make it an ideal place for runners of all skill levels.
One of the standout features of Ciutadella Park is its size. With over 70 hectares of land, there's plenty of space for runners to explore and find their perfect route. You can take a leisurely jog along the shaded paths, or challenge yourself with a more intense workout on the hilly terrain. Whatever your running style, you're sure to find a path that fits your needs.
If you're looking for a place to run during the winter months and stop to run on a treadmill, Ciutadella Park offers a great alternative to running outdoors in the colder weather. With its sheltered paths, scenic views, and abundance of natural beauty, the park provides an ideal escape from the harsh elements of winter. So, whether you're a seasoned runner or just starting out, Ciutadella Park is the perfect place to get your run in, even during the winter months.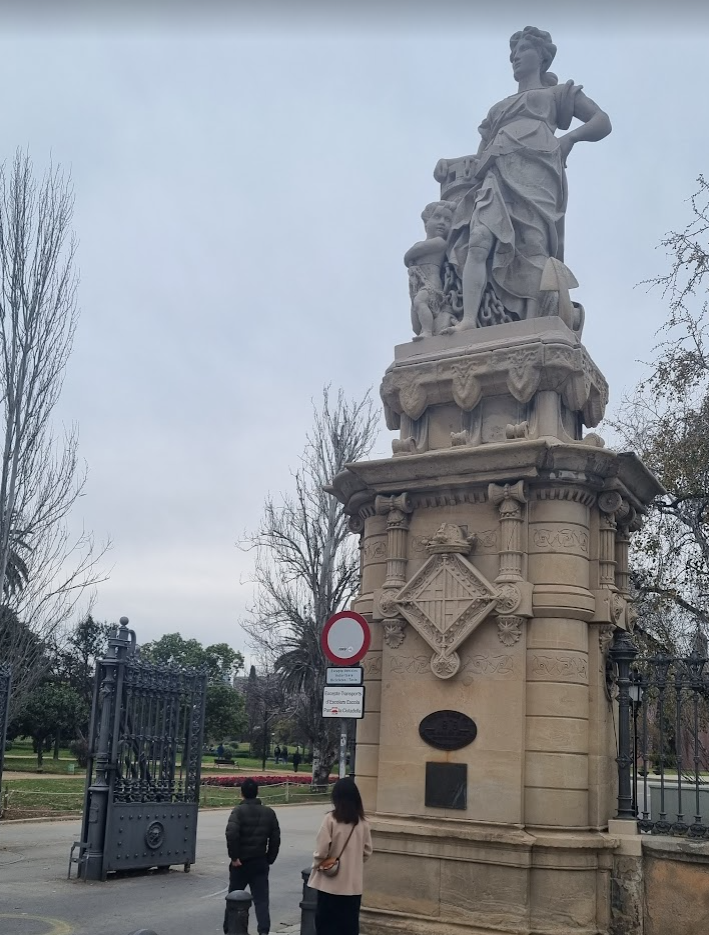 The park is also well-maintained, making it a safe and enjoyable place to run. You'll find plenty of benches and water fountains along the way, so you can take a break or hydrate as needed. And if you're looking for a more structured workout, there are several fitness stations located throughout the park where you can do bodyweight exercises and other strength-training moves.
The lap inside the Ciutadella Park measures 1.31km, making it an ideal destination for runners looking to get in a solid workout. While the park can be busy on weekends, the well-maintained paths and lush greenery provide a breathtaking and serene setting for runners of all levels, from seasoned veterans to those just starting out. Whether you're looking to push your limits or simply enjoy a leisurely run, Ciutadella Park has everything you need for a successful workout.
Arc de Triomf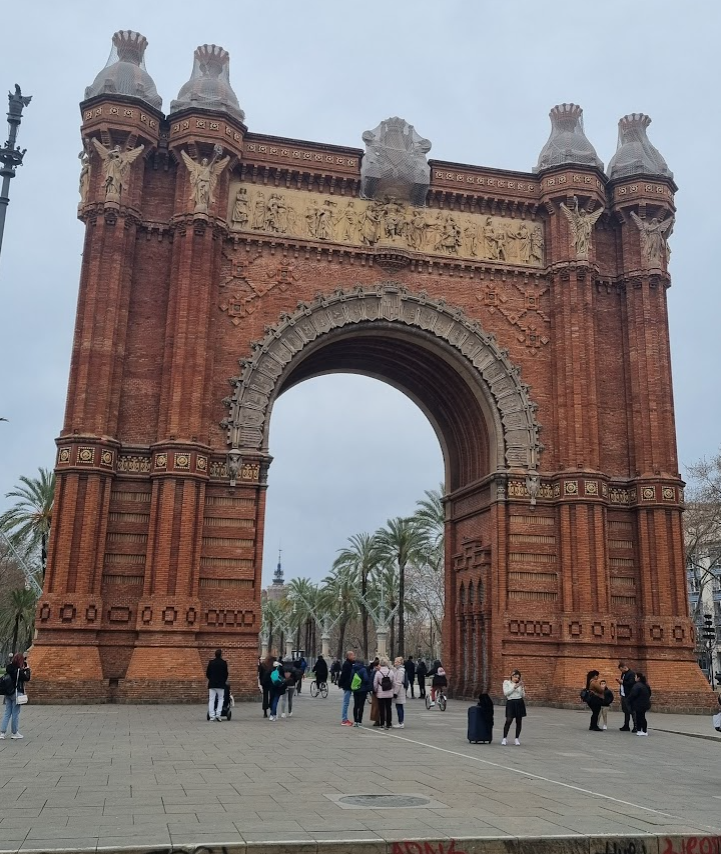 Ciutadella Park is also conveniently located near one of Barcelona's most iconic landmarks, the Arc de Triomf. This makes it a great option for runners who want to take a break from their workout and explore the city. Whether you want to stop and admire the stunning architecture of the Arc de Triomf, or you want to continue exploring other parts of the city, the park's central location makes it an ideal starting point for your adventures in Barcelona.
Cascada del Parque de la Ciudadela
The Cascada del Parque de la Ciudadela, also known as the Park's waterfall, is a popular attraction within Ciutadella Park. This stunning waterfall is surrounded by lush greenery and provides a peaceful escape from the bustling city. Visitors can relax and enjoy the tranquil sound of the waterfall as they take in the natural beauty of the park. The cascading water adds an extra element of serenity to the already peaceful environment, making it a must-visit spot for anyone visiting the park.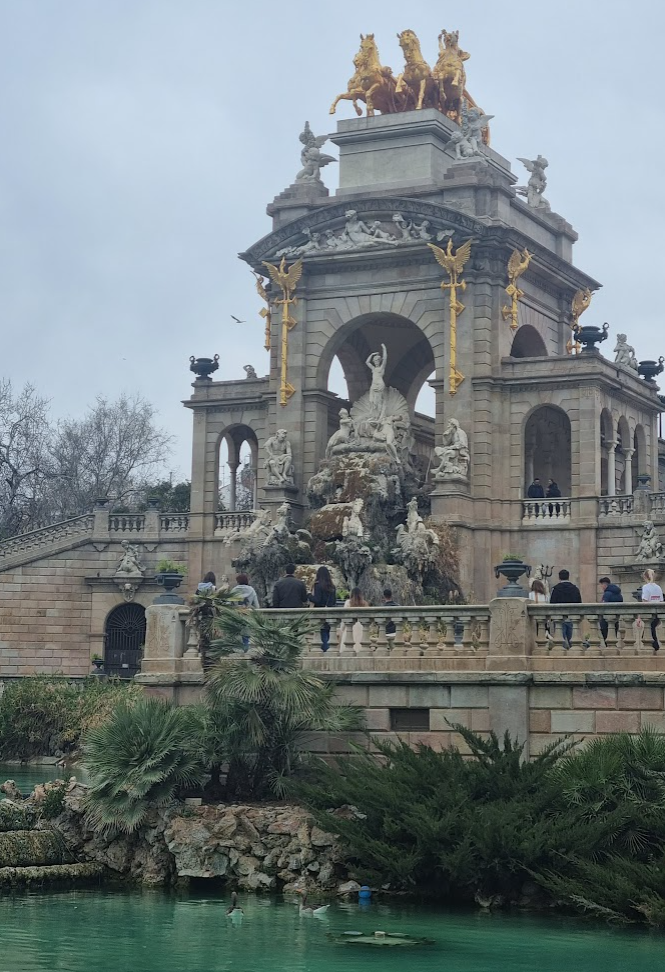 The Barcelona Zoo
Located within Ciutadella Park, is a popular destination for families and animal lovers. Visitors can see a wide range of species from all over the world, including elephants, lions, monkeys, and penguins. The Zoo, with its stunning environment, diverse animal collection, and focus on conservation, is a must-visit for nature and wildlife enthusiasts. It also works to protect endangered species and educate visitors about the importance of preserving wildlife. Additionally, the Zoo offers interactive exhibits, animal shows, and educational programs, making it a fun and educational experience for all ages. Whether you're a local resident or just visiting the city, the Barcelona Zoo is a great way to spend a day exploring the beauty of nature and learning about the world's amazing wildlife.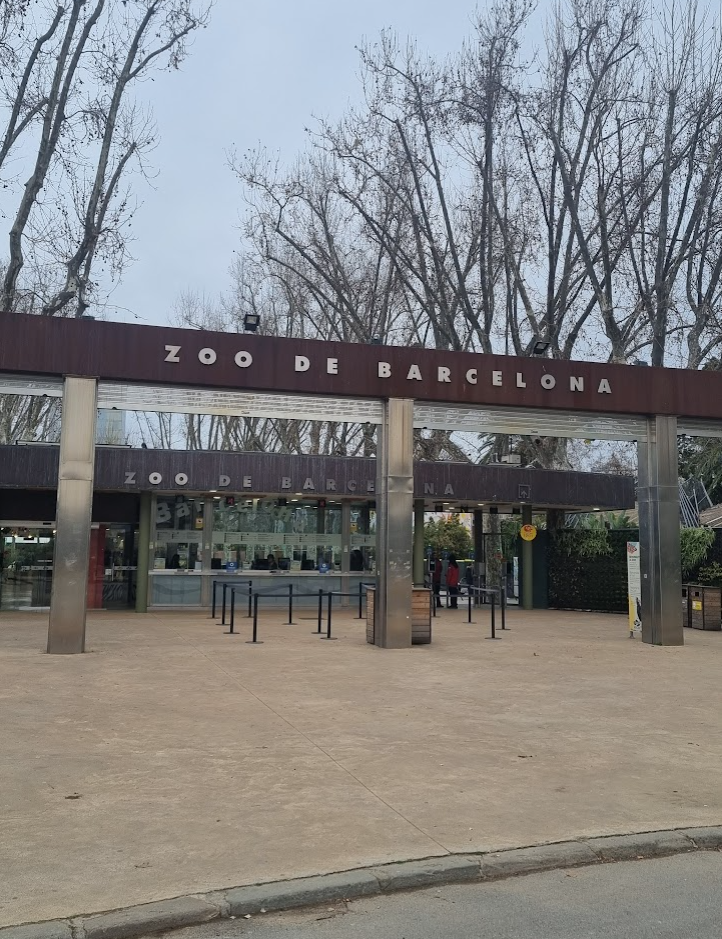 Attractions and Amenities in Ciutadella Park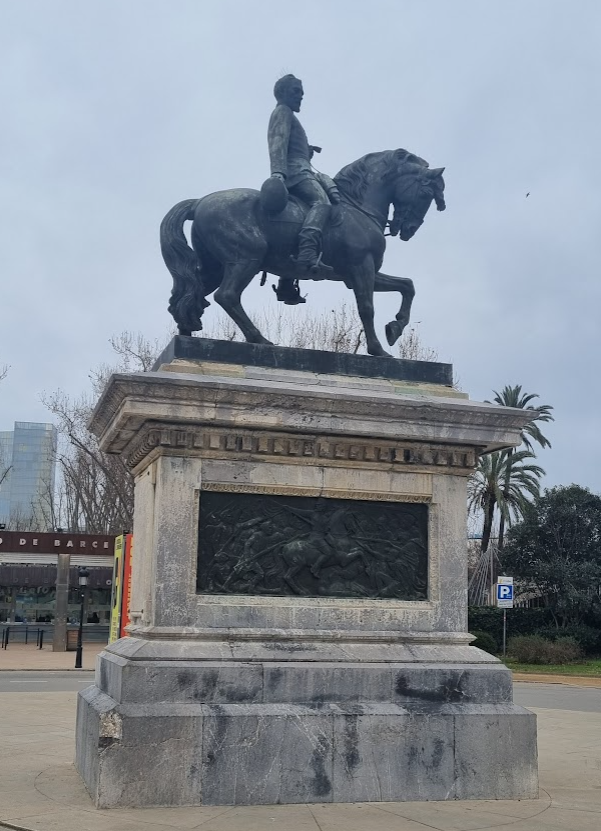 Ciutadella Park is a historic public park located in the heart of Barcelona, Spain. The park boasts a variety of attractions and activities for visitors to enjoy, including a large lake, several fountains, and a boating area where visitors can rent small boats. There is also a large grassy area perfect for picnics, sunbathing, and other outdoor activities.
The park also features several museums and galleries, including the Catalan Parliament, the Zoological Museum, and the Museum of Natural Sciences. There is also a bandstand that hosts concerts and performances throughout the year, as well as a playground for children. The park also has several restaurants and cafes, making it an ideal place to relax and have a bite to eat after a run. Additionally, a large fountain surrounded by lush greenery and beautiful flower gardens stands at the center of the park. Overall, Ciutadella Park offers runners and visitors a peaceful escape from the bustling city, and a chance to enjoy the beauty and history of Barcelona.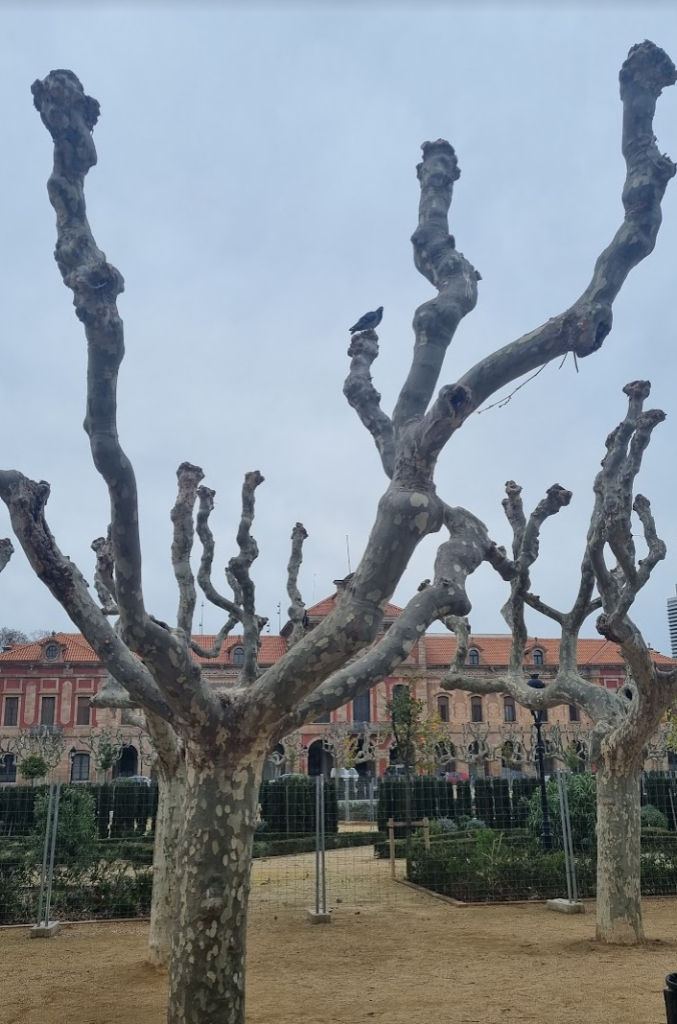 Another advantage of running in Ciutadella Park is its location. It's situated in the heart of the city, making it easy to get to from most parts of Barcelona. Whether you're a local resident or just visiting, you can easily make your way to the park for a morning or evening run.