I'm in the process of losing weight and this past week I've already lost 1kg! My training plan is part of that journey, and this second week is a continuation from the first. As I prepare for the Barcelona marathon on March 19th, 2023, I am embarking on a small 4-week training plan, also known as a micro cycle. This training plan will help me achieve my goal of running the full marathon in Barcelona. During this time, I will also be running the half-marathon in Cyprus as a way to test my progress and gauge my overall fitness level. I am excited about this journey and the challenges that come with it. I am confident that with hard work and dedication, I will be able to cross the finish line in Barcelona with a smile on my face.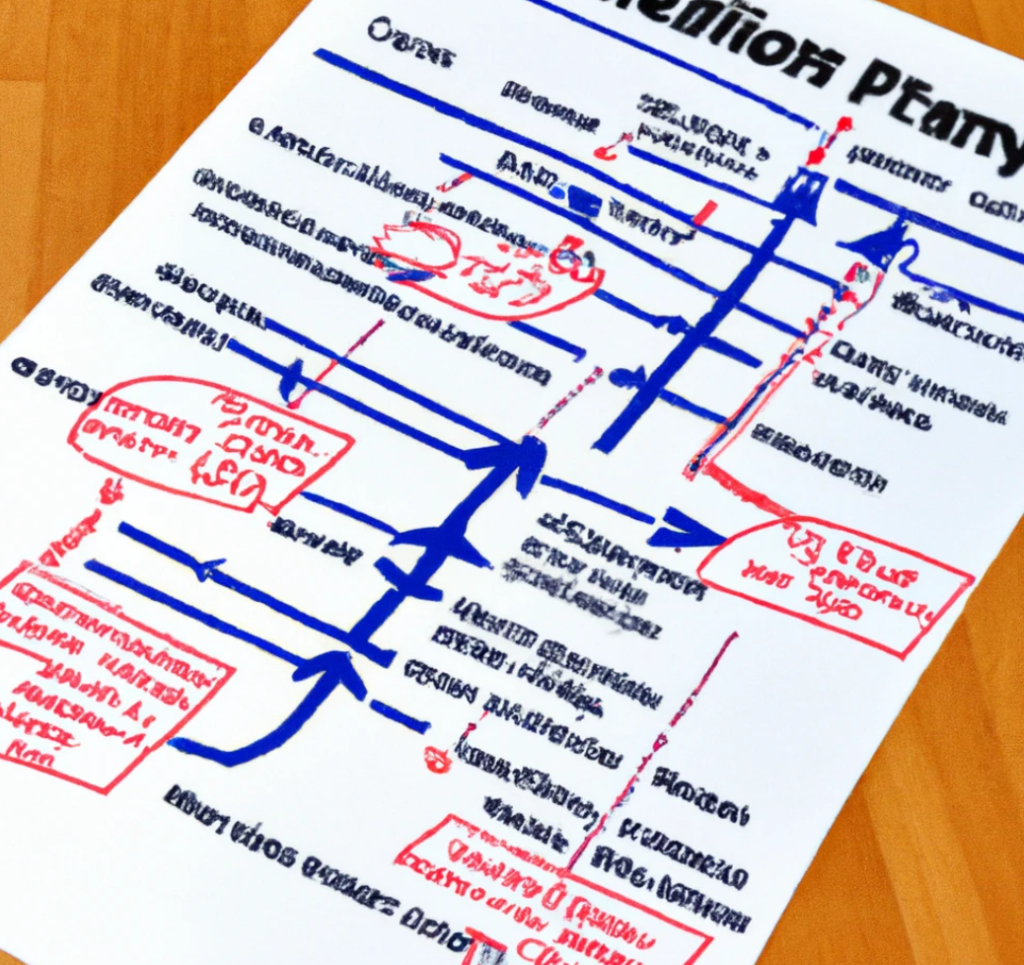 Monday:
Tuesday:
Wednesday:
Thursday:
Friday:
Saturday:
Sunday:
Gradually increasing my training by 10% each week is crucial in preparing for the Barcelona marathon on March 19th 2023. This gradual increase in training allows my body to adapt to the increased demands placed upon it, reducing the risk of injury and increasing my chances of success on race day.
Don't forget about the importance of individualizing your training plan, as every person's needs and goals are unique. It's important to listen to your body, adjusting the plan accordingly to your needs. Don't be afraid to consult a professional or modify the plan if necessary. The goal is to have a safe and successful journey towards reaching your marathon goals.